Sunday Service
9:25 am – Practitioner Meditation and 10 am Sunday Gathering
215 Carnelian Bay Avenue, Carnelian Bay, CA 96140 or join us on our
Zoom Link:
Meeting ID: 557 994 065
Audio Only +1 669 900 6833
10 October 2023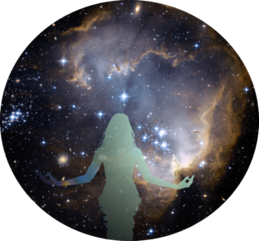 The newly revised CSL Certified Class, "The Infinite Universe as You," is based on Ernest Holmes' ...
View Details
12 October 2023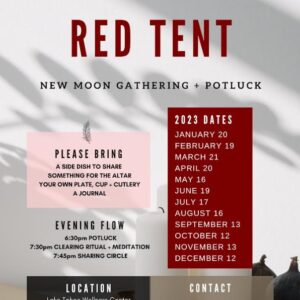 Sacred Sisterhood, sharing circle and potluck in Kings Beach. Bringing back the wisdom of ancient rituals, ...
695 Wolf St. Kings Beach CA
View Details
No event found!
WHAT WE BELIEVE – OUR GUIDING PRINCIPLES
We believe that the universe is spiritual and has intelligence, purpose, beauty, and order. Our beliefs are in harmony with all the world's great spiritual teachings, and we honor all paths to God. Whether we call it God, Spirit, Energy, Universal Intelligence, or something else, we are ever conscious that all people, places, and things emanate from this Universal Intelligence that is within us and all around us.