Pledge Cards
Thank you for returning your pledge card so we can plan our budget for 2022. Together we are manifesting our vision, "Embracing all and serving with love while awakening to the One."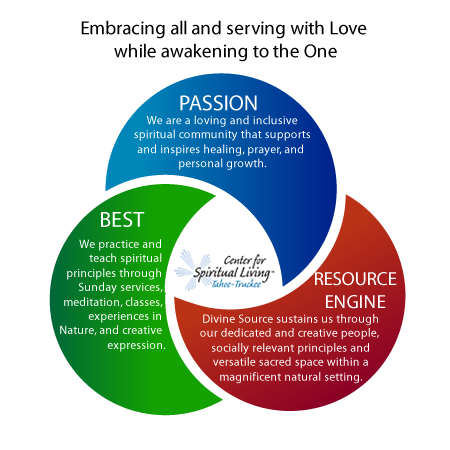 18 January 2022
Hyatt Regency Indian Wells Resort & Spa in the Greater Palms Springs Area  Early bird registration date for ...
View Details
No event found!
WHAT WE BELIEVE – OUR GUIDING PRINCIPLES
We believe that the universe is spiritual and has intelligence, purpose, beauty, and order. Our beliefs are in harmony with all the world's great spiritual teachings, and we honor all paths to God. Whether we call it God, Spirit, Energy, Universal Intelligence, or something else, we are ever conscious that all people, places, and things emanate from this Universal Intelligence that is within us and all around us.