Sunday Service
9:25 am – Practitioner Meditation and 10 am Sunday Gathering
215 Carnelian Bay Avenue, Carnelian Bay, CA 96140 or join us on our
Zoom Link:
Meeting ID: 557 994 065
Audio Only +1 669 900 6833
SPIRITUAL MIND TREATMENT for CENTER FOR SPIRITUAL LIVING TAHOE-TRUCKEE WHOLENESS AND CLARITY
WINTER 2023
I know that the One Infinite Life is continually expressing Itself in, through and as my life and as the Center for Spiritual Living Tahoe-Truckee. This Life is Love, therefore we are Love. This Life is Clarity and Wholeness, therefore we are Clarity and Wholeness. As I let go of fear and, instead, trust in the Divine Infinite Source, I know that everything is unfolding for our Center's highest and best good. Together we rise upward and forward as we embrace all and serve with Love while awakening to the One. Spirit supports us through spiritual transformation, loving and caring members, connections to Nature and Beauty, new and rejuvenated spiritual and business leaders, abundant resources, the perfect location(s) and activities to sustainably serve the needs of our current membership and future generations. Divine Guidance leads us to sound and harmonious decisions regarding our building's future. With gratitude I contribute my time and resources to our beloved Center's vitality. As I release these words to the Law, this vision is now manifesting. Spirit fills us with love and joy. All is well! And so it is!
30 November 2023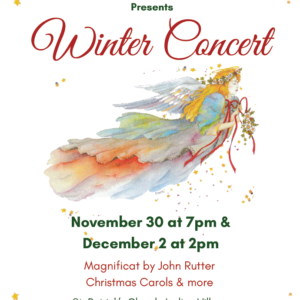 The North Tahoe Community Choir Donna Axton, Director Presents Winter Concert November 30 at 7pm &December 2 at 2pm Magnificat by ...
View Details
03 December 2023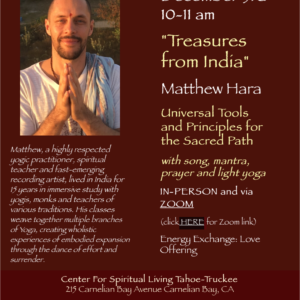 Matthew, a highly respected healing practioner, teacher and fast-emerging recording artist lived in India for 15 ...
View Details
12 December 2023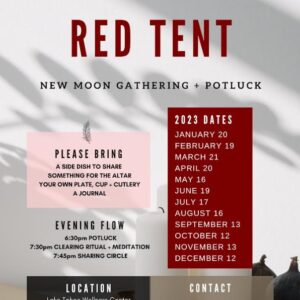 Sacred Sisterhood, sharing circle and potluck in Kings Beach. Bringing back the wisdom of ancient rituals, ...
695 Wolf St. Kings Beach CA
View Details
No event found!
WHAT WE BELIEVE – OUR GUIDING PRINCIPLES
We believe that the universe is spiritual and has intelligence, purpose, beauty, and order. Our beliefs are in harmony with all the world's great spiritual teachings, and we honor all paths to God. Whether we call it God, Spirit, Energy, Universal Intelligence, or something else, we are ever conscious that all people, places, and things emanate from this Universal Intelligence that is within us and all around us.