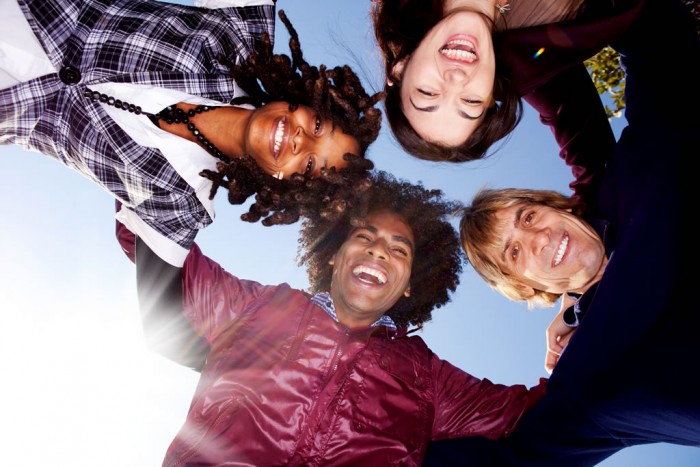 Spiritual Living Circle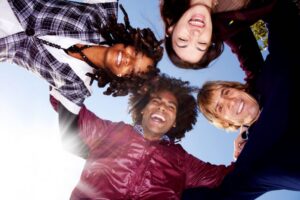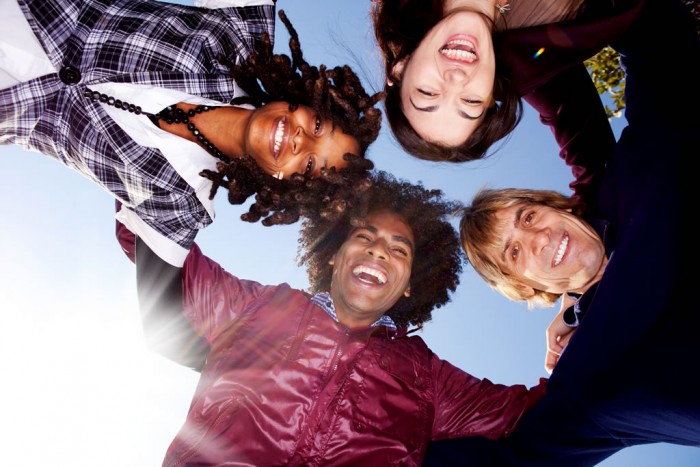 Do you consider yourself as spiritual, but not religious?  Are you looking for an opportunity to meet and discuss spiritual topics with like-minded people?  If so, then you need not look any further!
We invite you to join us for a weekly, facilitated discussion of articles in the magazine Guide for Spiritual Living, published by the Centers for Spiritual Living.  A six month subscription to the online version of the magazine will be provided at no cost to participants.  Our facilitator is Rick Kearney from the Center for Spiritual Living Tahoe-Truckee.
No prior experience is necessary, just an open mind and a willingness to share your own ideas and perspectives with others.  The cost is on a love donation basis. Meetings will be held at For Goodness Sake and available both in person and online via Zoom. To register, please contact Rick Kearney at (916) 799-6720 or For Goodness Sake at (530) 550-8981.