Newly Updated CSL Class: Spiritual Economics
Updated CSL Class: Spiritual Economics
Thursdays, September 16 to November 4
Online – 6:00 – 9:00 p.m.
Facilitator: Brenda Heldoorn, RScP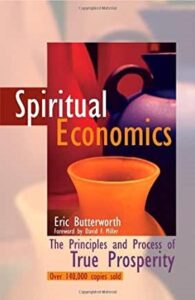 In this certificated CSL class, students gain an understanding of the basic metaphysical principles which govern our everyday well-being. You will learn how to use these principles in your life to experience abundance in your finances, health and relationships. This sensible, solution-oriented class runs eight weeks and is appropriate for both new and advanced students. Cost: $245 (scholarships available).  Please call the Center at 530-553-1700 or email admin@tahoecsl.org if you have any issues registering for this class.
REGISTER FOR CLASS NOW