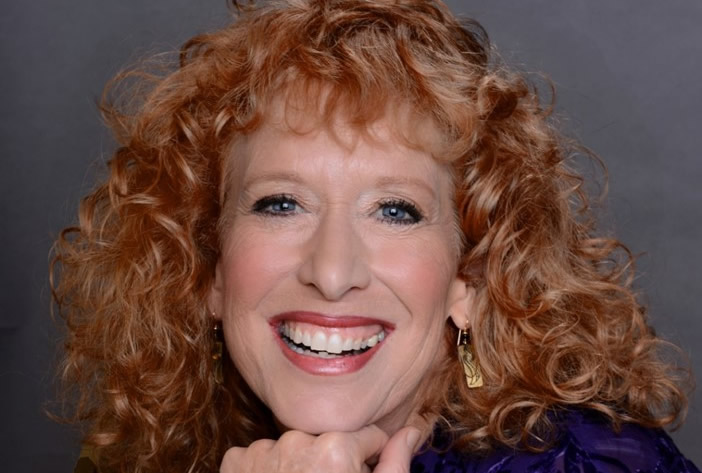 CSL Tahoe-Truckee Annual Retreat
"Nurturing the Spirit Within: Self-Care in Turbulent Times"
Special Guest Facilitator: Karen Drucker
RESERVE YOUR SPOT TODAY!
For many of us there seems to be a lot going on in the world – whether it's our own personal world, the world at large, or both. With our attention so focused on the physical world, we can lose our inner connection with Spirit, with our Self. Quite often the first casualty of the "immenseness" of life is our own self-care. Now is the time to give yourself the gift of self-care and nurturing your connection with the Spirit within.
–
Join with your facilitators: musician/speaker Karen Drucker and Rev. Pam Cosby Brandman, and with other like-minded men and women. In this retreat we will create our own safe container by coming together through music, movement, mindfulness, small group work, meditation, prayer and laughter.
–
This retreat is for you if you want to:
* Be uplifted by music that inspires and heals.
* Reconnect with the Spirit within and your inner wholeness, peace and love.
* Gain clarity on the next step(s) in your life.
* Create stronger boundaries to more easily stay balanced and centered.
* Walk away with tools on how to practice radical self-care.
* Sing, laugh, make new friends, and return home with a faith lift!
–
Following are rates for the retreat program, meals, two nights housing, access to Ananda Expanding Light Retreat grounds and twice daily Satsang:
–
---

Standard Rooms (with shared bathrooms)
     SERENITY HOUSE
       11 Rooms with 2 twin beds
         1 Room with 1 queen bed
–
     KARUNA SAGAR
       1 Room with 2 twin beds
       1 Room with 1 queen bed
–
     CABINS
        4 Cabins with 2 twin beds and access to nearby Men's and Women's group bathrooms
---

Deluxe Rooms (with private en suite bath in each room)
HARMONY HOUSE
---

RVs/Tents (Dry camping. No cooking or food at sites.)
Cost is  $288 per person
      RV's – 2 sites – Tents – 20 sites
---
Room reservations will be accepted on a first-come, first-served basis.
The total retreat capacity is limited to 60 people.
 All Ananda visitors must show proof of being fully vaccinated and wear masks in public places. 
50% refunds from October 8 through Final Registration date has been extended to October 29.
Our location is the Ananda Expanding Light Retreat in Nevada City > https://www.expandinglight.org
Registration: Contact the CSL Tahoe-Truckee at (530) 553-1700 or email to admin@tahoecsl.org