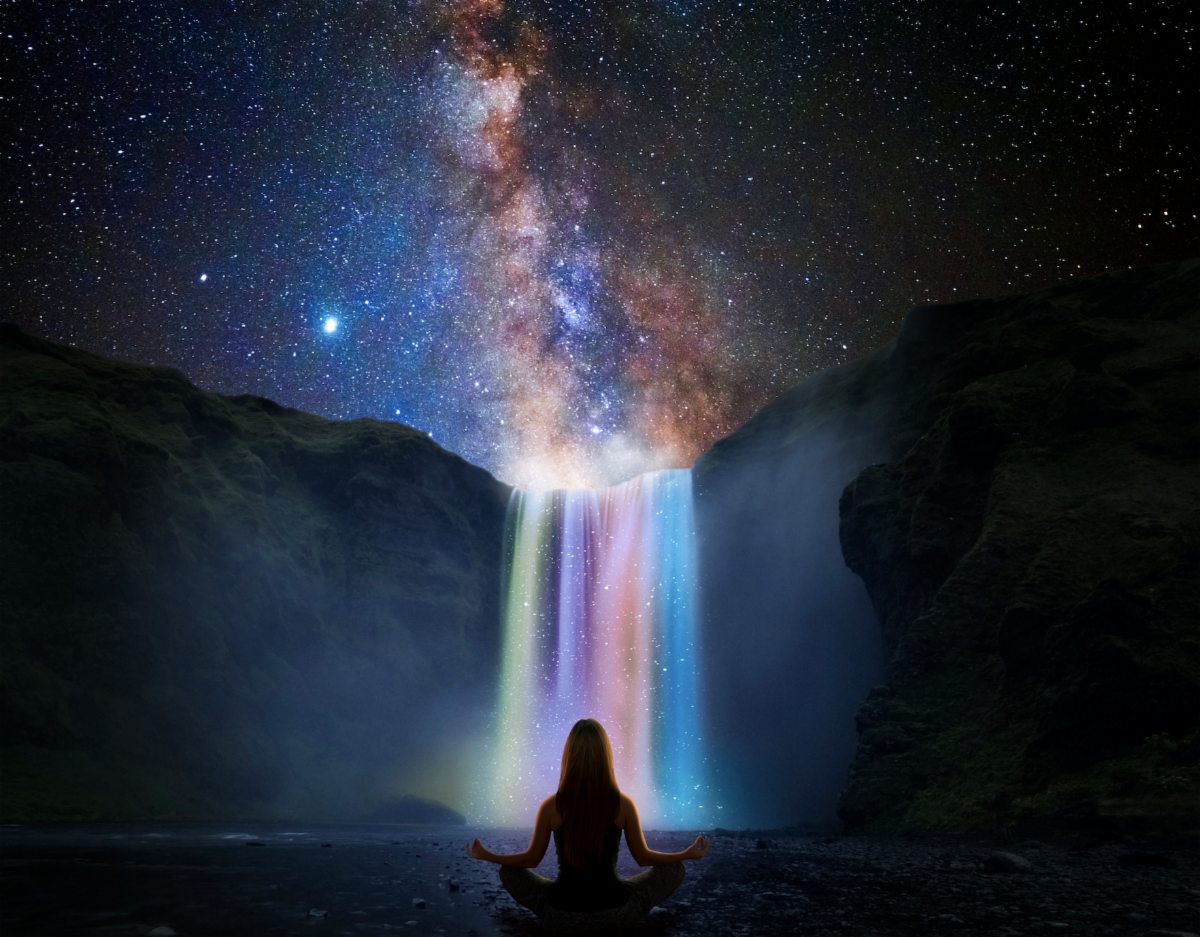 CSL Certified Class – Journey of the Soul
Rev. Dr. Patrick will also give us a brief introduction to a CSL Certified class he created called, "Journey of the Soul." Rev. Pam Brandman will be facilitating this 6-week class here at CSL TT beginning on Tuesday nights, March 28, from 6 to 8:30 pm. 
Class is both in person and on zoom
Journey of the Soul invites students to affirm and experience their inner divinity and, at the same time, honor their humanness and appreciate the beauty of who they are in the here and now on their path to higher and higher expressions of their divine nature.  The most common themes in this course are looking for the magic, the opportunity for growth, and the sacredness in every situation in life, especially the challenging ones. Of course, this also means looking for the magic and sacredness within oneself.
The emphasis on honoring the Divine, found within new thought teachings, is complemented by the emphasis on spiritual psychology to honor our humanity as well as our divinity. When we embrace and express what we consider to be our weknesses and our shadow self, we bring them out of the darkness and into the light of our divinity. Adding training tools for healing emotions and honoring our humanity allows for a balanced and guided aproach to healing and transformations.
You can attend either in person or on zoom.  Rev. Dr. Patrick will be stepping in to facilitate one of the weekly sessions.  This is going to be a great class, so be sure to sign up so we can have enough books and workbooks ready.  The cost is $195, although scholarships are available.