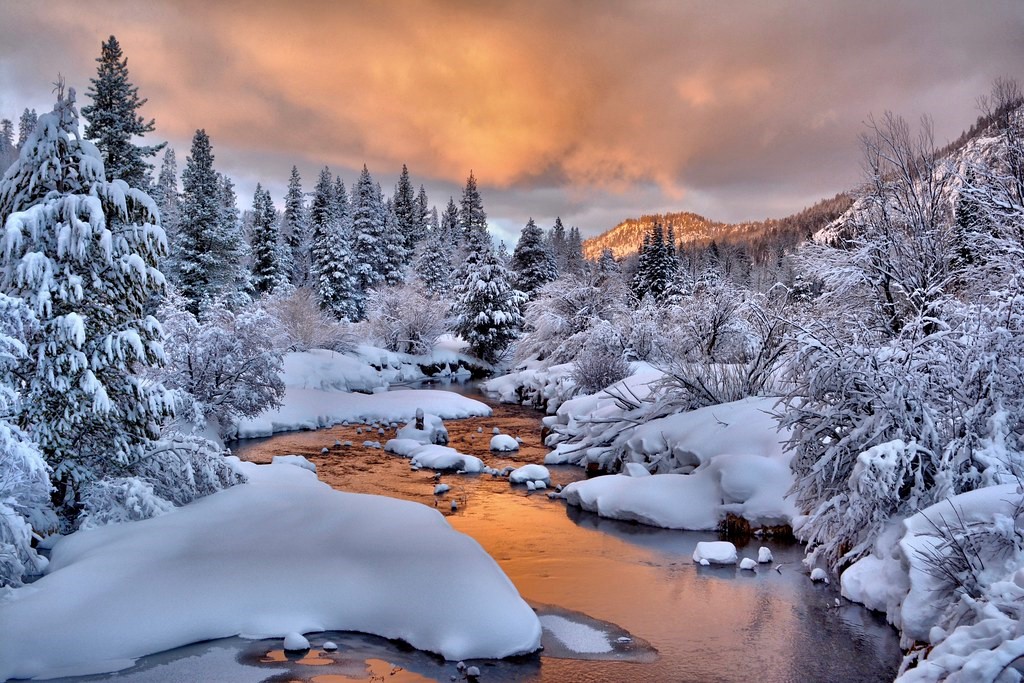 2022 Winter Warmth & Wellness Giveway
SAVE THE DATE . . . IT'S EARLY THIS YEAR!
Drop off items October 2 through October 30
Donations Needed for 2022 Winter Warmth & Wellness
Clothing and Household Necessities Giveaway
Sat 11/5, Noon to 5 pm, North Tahoe Event Center, Kings Beach
Personal Care Items*
Disposable diapers (adult & child; all sizes), diaper wipes & cream, toilet paper, Kleenex, soap,
shampoo, cream rinse, deodorant, disposable razors, feminine hygiene items, baby & body
lotion, toothpaste, toothbrushes (all ages), floss, Band-aids, antibiotic salve, Vaseline.
Household/Laundry Items*
Laundry detergent & bleach, dish soap, Windex, toilet & tub cleansers, dryer sheets, paper
towels, batteries, flashlights, headlamps, utility candles, blankets, warm fleece/fluffy blankets
(sofa or twin-sized very appreciated), sleeping bags, flannel sheets.
Winter Clothing (new & lightly used; all ages; male & female)
Sweaters, sweatshirts, sweatpants, coats, jackets, hats, gloves, mittens, scarves, powder
pants, snow bibs, thermal underwear, new winter socks (all sizes).
Nonperishable, High-Protein Foods
Canned tuna, meats, chicken, stew, chili, & beans; Spam; Vienna sausages; peanut butter.
Dog & Cat Food/Treats
* Consider asking hotels, motels, & dentists for donations of small personal items or a reduced price
on samples. Costco good for diapers of all sizes, baby wipes, toilet paper (prefer individually wrapped),
& Kleenex. Look for multiple packs inside big boxes. Walmart, Target, & Dollar Store good for potions,
lotions, shampoos, household cleansers, & feminine hygiene products. Medium-sized items best
(prefer 10 quart-size items to 1 giant economy-sized item).
THANK YOU!
Drop off donations at NTEC starting Tues 11/1, 10 am to 4 pm
Sign up for distribution at Sierra Community House
530.546.0952 or mmorken@sierracommunityhouse.org
Volunteers needed all week! Thurs/Fri 11/3 & 4, 10 am to 4 pm; Sat 11/5, 10 am to 6 pm
Contact Lorena Aguilar Herrera: 530.412.3683 or LorenaA@sftahoe.org
Donations are tax deductible. Please make checks payable to Tahoe Neighborhood Table with
"WWW" in the Memo line. Mail to Meera Beser, P.O. Box 178, Kings Beach, CA 96143.
Received By: TNT 83-4592926 Tax I.D.
Goods & Services: __________________________In the Amount of___________________